Daniel McAlonan is excited to announce his candidacy for Post 3 of the Alpharetta, GA City Council. Daniel is a lifelong resident of Alpharetta who was born and raised in the city, currently serving as Vice-Chairman for the City of Alpharetta's Board of Zoning Appeals. If elected, McAlonan would be the only city council member born in Alpharetta.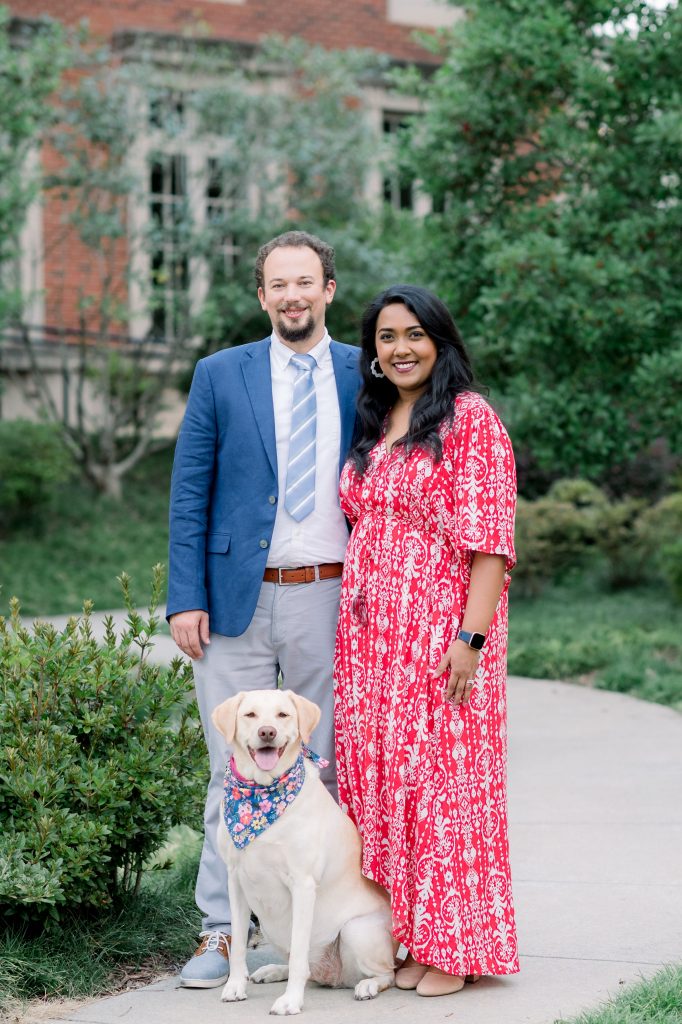 "I love Alpharetta and have chosen to call it home my entire life," says Daniel McAlonan, candidate for Post 3 of the Alpharetta, GA City Council.  
"While I've traveled through Asia and other parts of the world with my wife, who is from India, there is truly no place quite like Alpharetta. That's why I've always remained dedicated to the city and want to continue to serve its residents, by joining the city council."
Daniel is already a leader in the Alpharetta community as he:
Was elected as Vice-Chairman of the City of Alpharetta's Board of Zoning Appeals by his fellow board members
Runs a blog about the many incredible restaurants in Alpharetta (MyAlpharettaLiving)
Volunteers frequently across the Alpharetta metro-area
Daniel's candidacy is notable for numerous reasons — including the fact that he would be the youngest member of the city council if elected. While he would bring a new level of exuberance to the council, McAlonan is not lacking in wisdom or experience. He's worked in the private sector since 2007, served in the public sector since 2018 as a member of the Alpharetta Board of Zoning Appeals, and has traveled extensively.
Daniel is proud of his heritage in Alpharetta and thrilled to have called it home throughout his entire life. He hopes to inject a burst of energy and new ideas into the city council and embraces Alpharetta's reputation as a very friendly place and somewhere that's perfect for doing business. McAlonan works in the IT field so he personally understands Alpharetta's role as the "Technology City of the South" and wants to build on the current base of companies that have chosen to locate in Alpharetta.
Be sure to read more about Daniel, the issues he is focused on, and please reach out and join the campaign!